If Olaf finds out, you'll be in big trouble!
This article belongs to Phineasnferb. Please ask them before editing the article. If you do so without asking, or if the owner says no, you will get a warning. If you continue, you will be blocked. (July 23, 2013)
An all new collection featuring a boat load of Bible stories!
Stories Included
Edit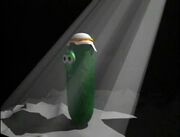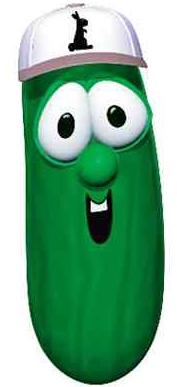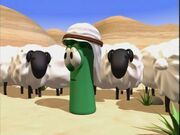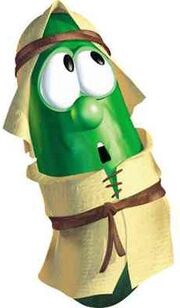 Noah's Ark
Abe and the Amazing Promise
The Ballad Of Little Joe
Babysitter in De Nile
Moe and the Big Exit
Josh and the Big Wall
Gideon Tuba Warrior
Duke and the Great Pie War
Dave and the Giant Pickle
King George and the Ducky
Esther The Girl Who Became Queen
Rack Shack and Benny
Daniel and the Lion's Den
Jonah A VeggieTales Movie
The Little Drummer Boy
The Little House That Stood
The Story of Flibber-O-Loo